Do you need a VPN?
Quite possibly. Here's why.
Public Wi-Fi
When you're using a public Wi-Fi network, even one that's password-protected, a VPN is your best friend.
Remote workers
Many employers require the use of a VPN to access company services remotely, for security reasons.
Travellers
If you're traveling to a foreign country (say, China, where sites like Facebook are blocked), a VPN can help you.
EASY TO INSTALL AND SETUP
Just a few steps that will make your browsing safety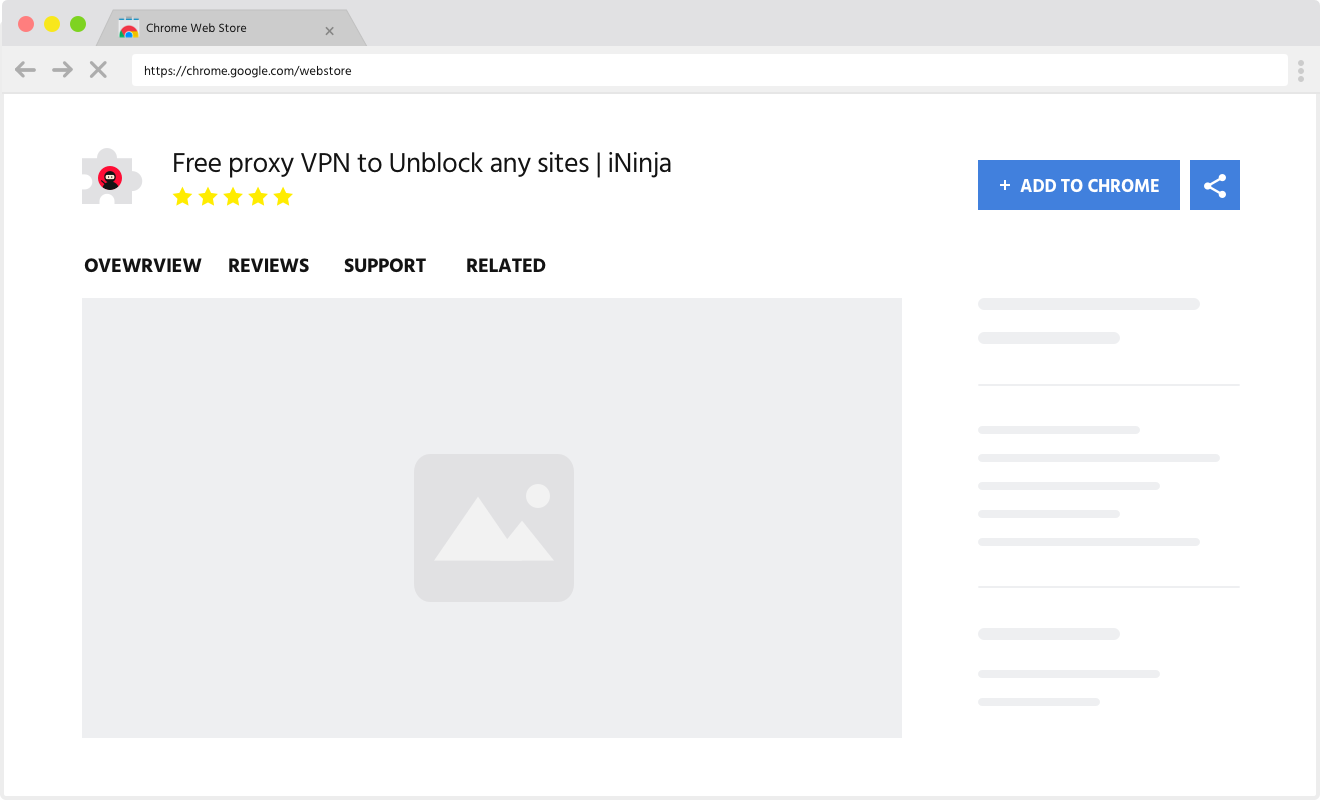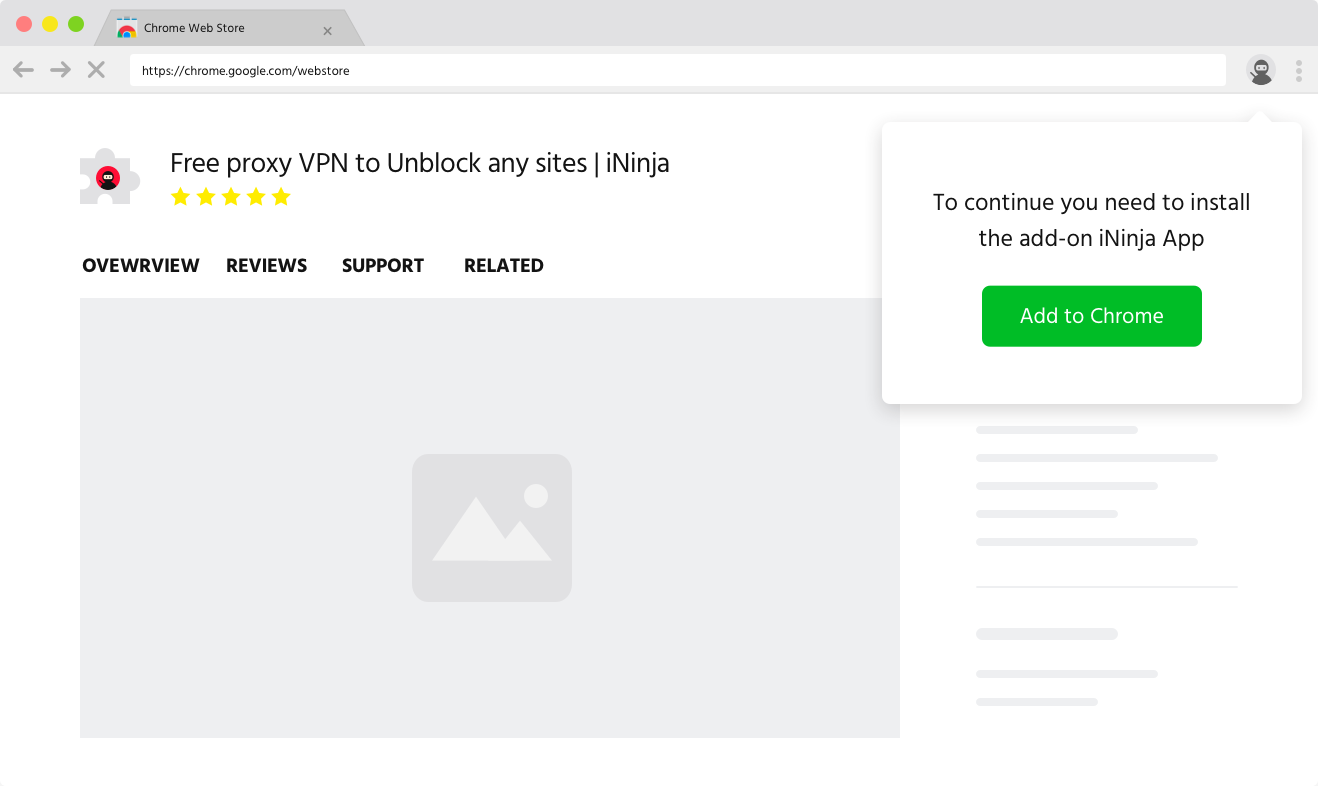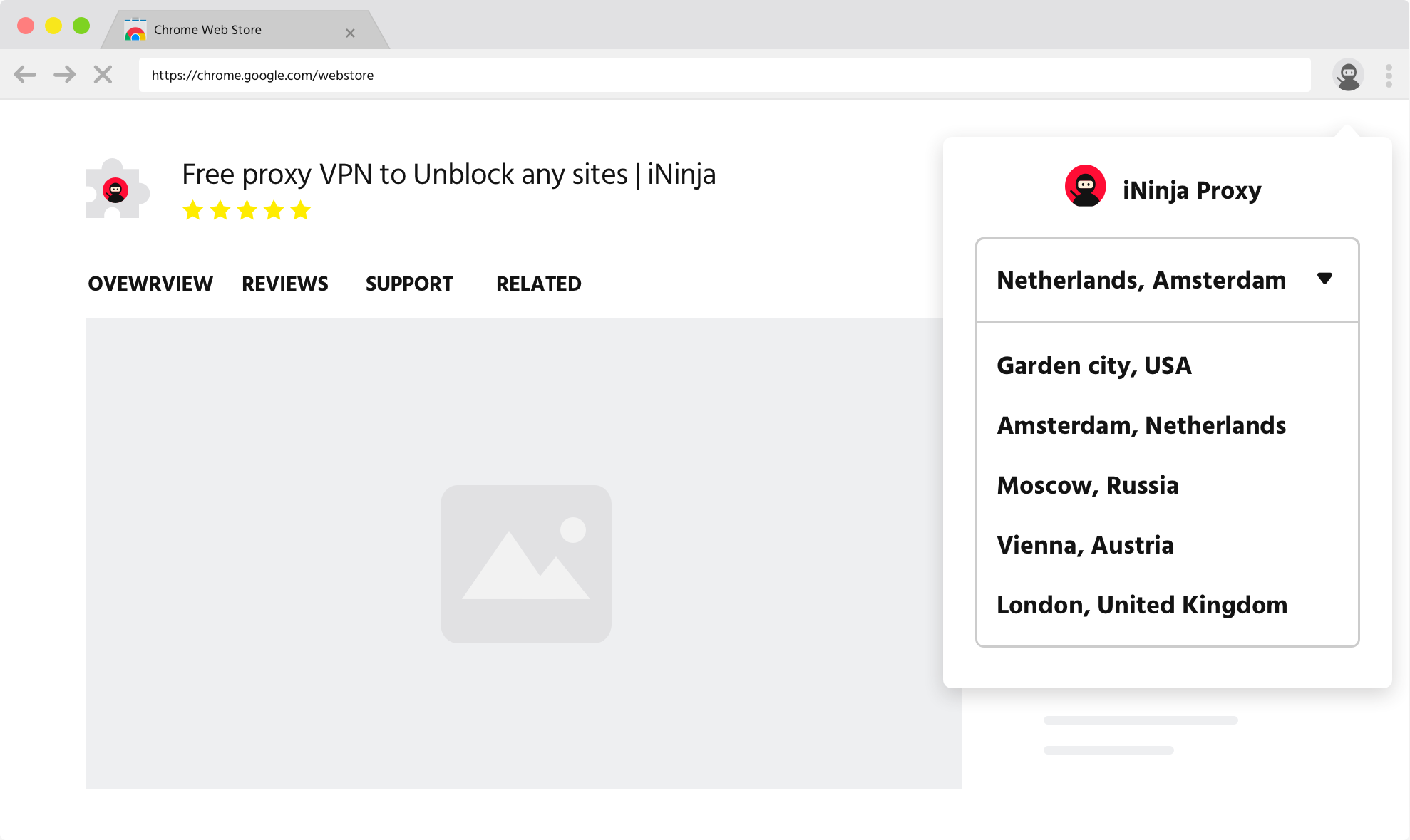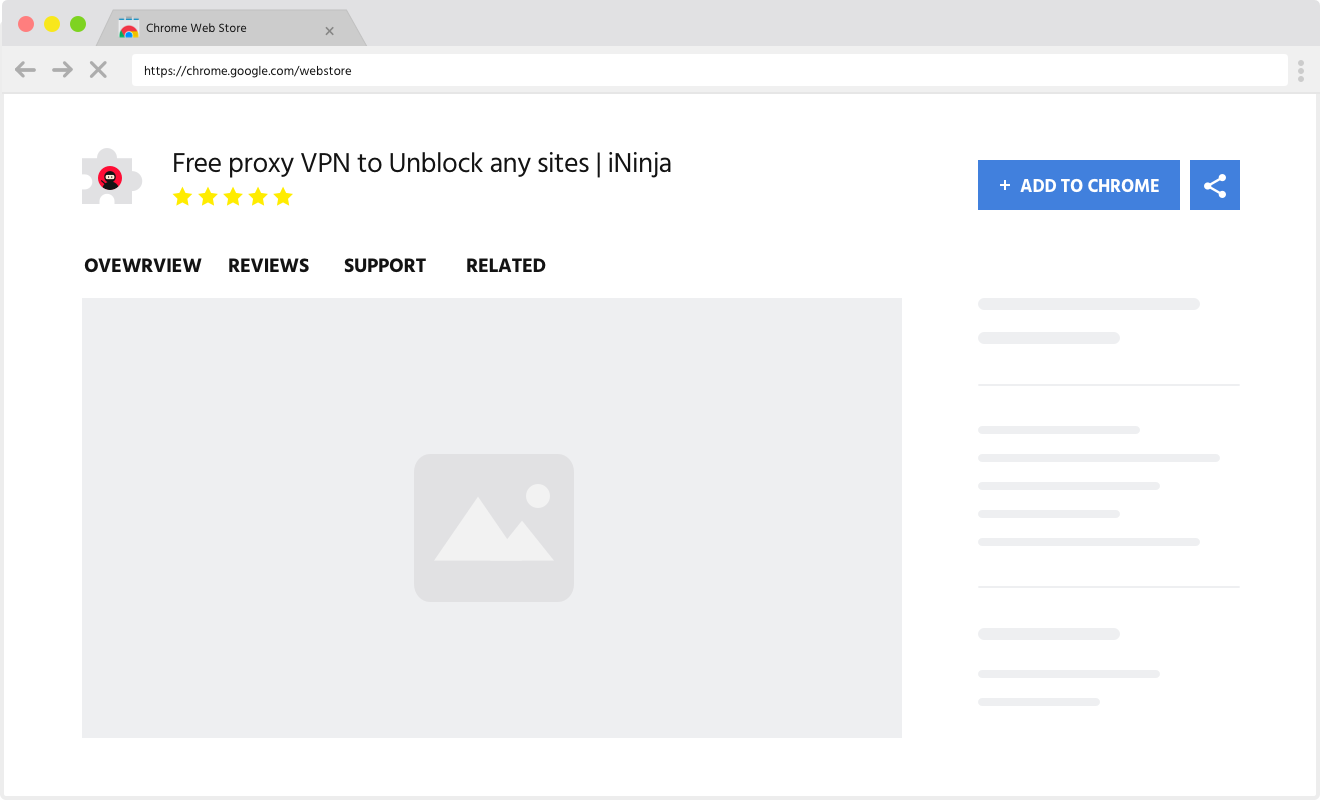 Download and install the software from Chrome web store.
Next install the addon by pressing Add to Chrome
Click the App icon and select the country you'd like to get adress for internet connection
Well done! Your IP adress's been cahanged and you have secure connection
Get free VPN
About iNinja
This service is a virtual private network designed to protect Internet users. When you connect to the Internet, our system allows to securely hide your IP-address by encrypting your Internet activity (traffic) from the third parties.
IP Type
Shared
Speed
Unlimited
Data Encryption
128-bit SSL
Server Switches
Unlimited
Servers
8 countries
Support
24/7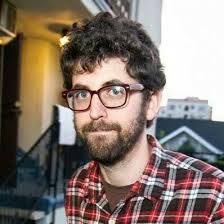 Dexter Bartolett
Real extension that is really working after I tried so many of the same with negative results trying to register and vpn was not really doing much but now thanks to this extension I'm able to do and keep my privacy.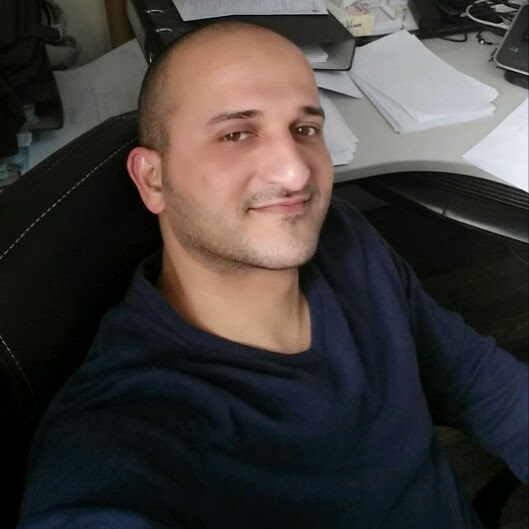 Ahmed Gamal
Good job! That's really free extension for us easy to use!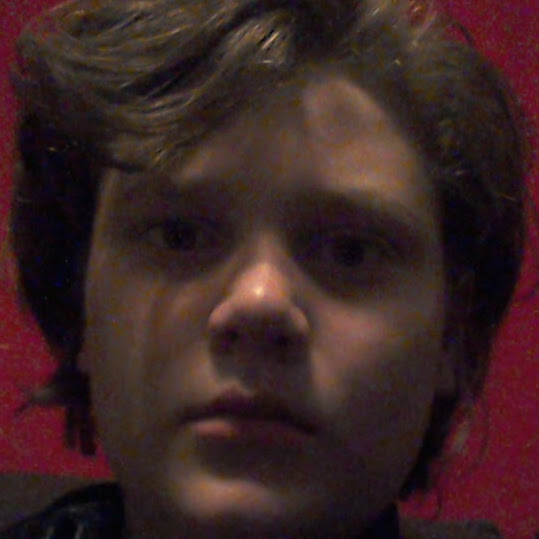 Thomas Berry
I have found that this vpn not only works, but its connection is reliable. I highly recommend.